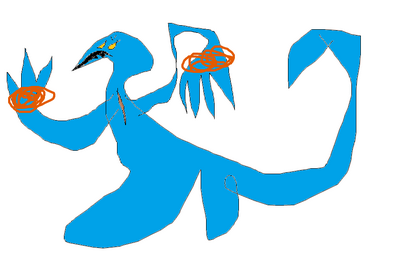 Darahann
(
Pillaphit
), The Soul Burner,
Is A Boss For
Underground Of Fire
. He's A Blue Terra-Necrofriggian Like Boss. He Is Fought In The
Hackredoic Dungeon,
Divided Tower
.
Fire Fart
Fire Soul Of Perra
Perra's Orb Of Fire
Summon Element: Fire (Seen In A Metacafe Video Named KGCFWC World 2-6 Pt 2.)
Josh's 6th Job In KRGCFWC Has A Skill Pointoiyitatolpionheradrionyunotia.
In PH, He Was Called Bloophilla & In TH, He Was Called Pillaphit, 
Ad blocker interference detected!
Wikia is a free-to-use site that makes money from advertising. We have a modified experience for viewers using ad blockers

Wikia is not accessible if you've made further modifications. Remove the custom ad blocker rule(s) and the page will load as expected.